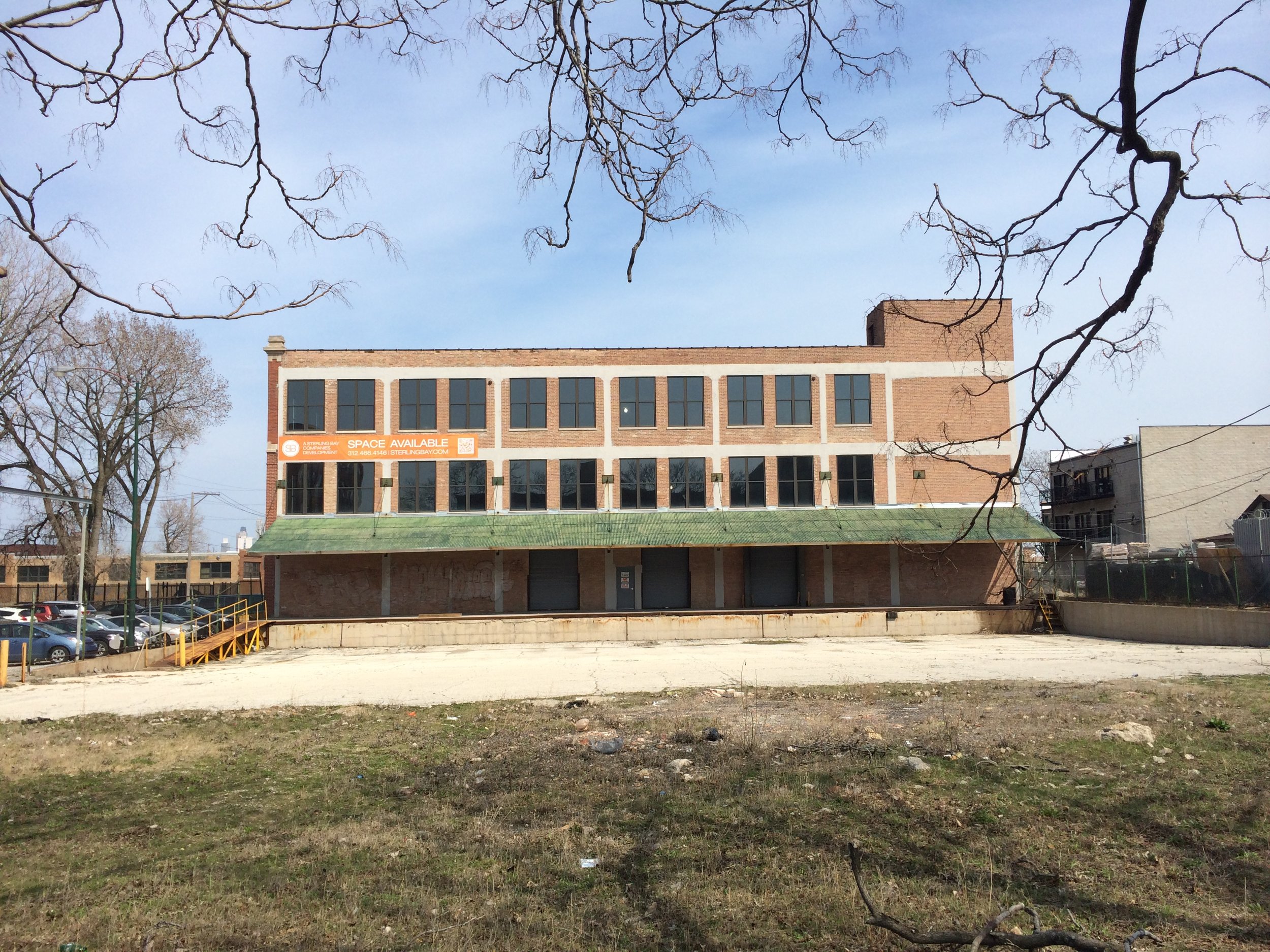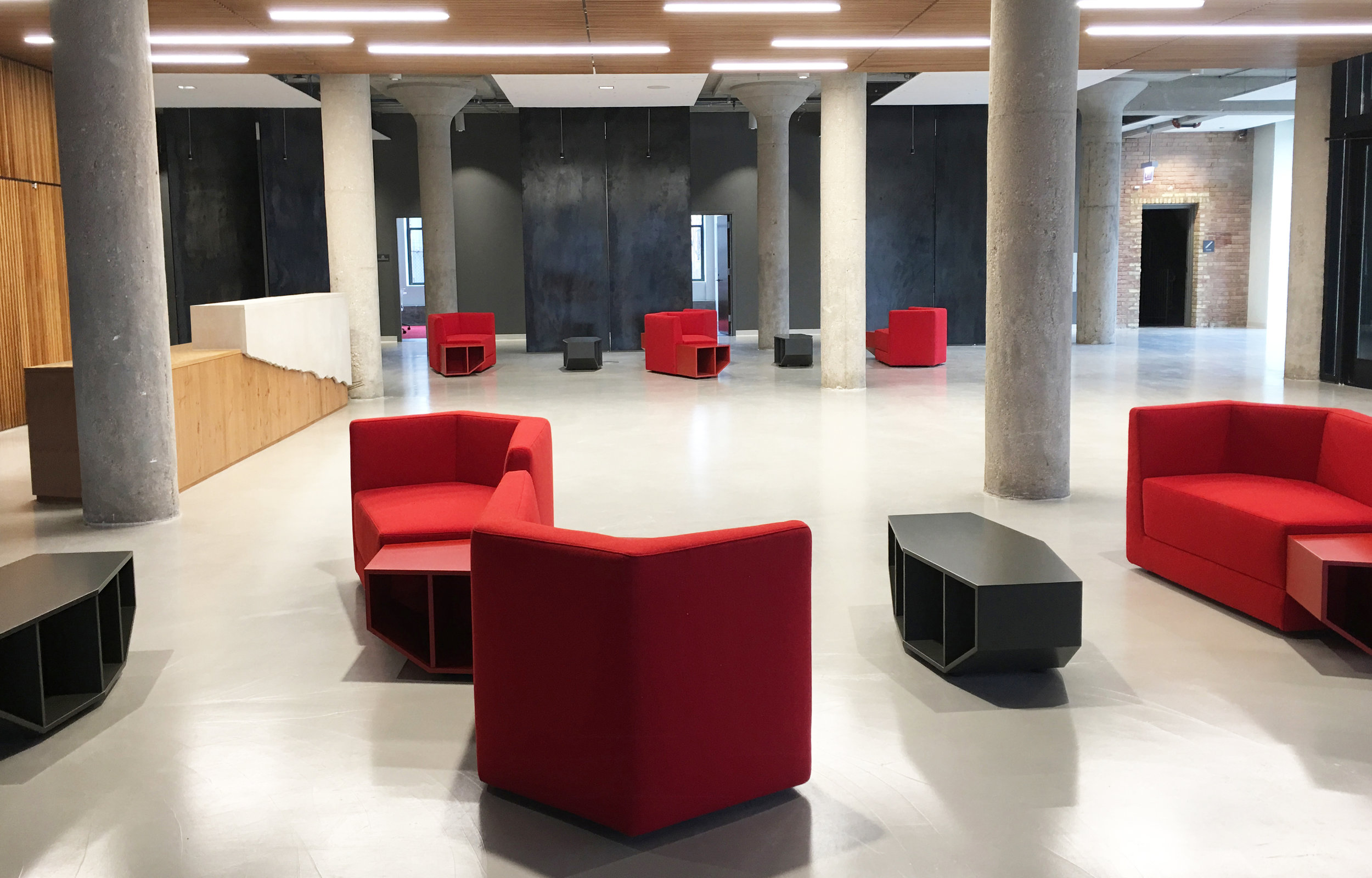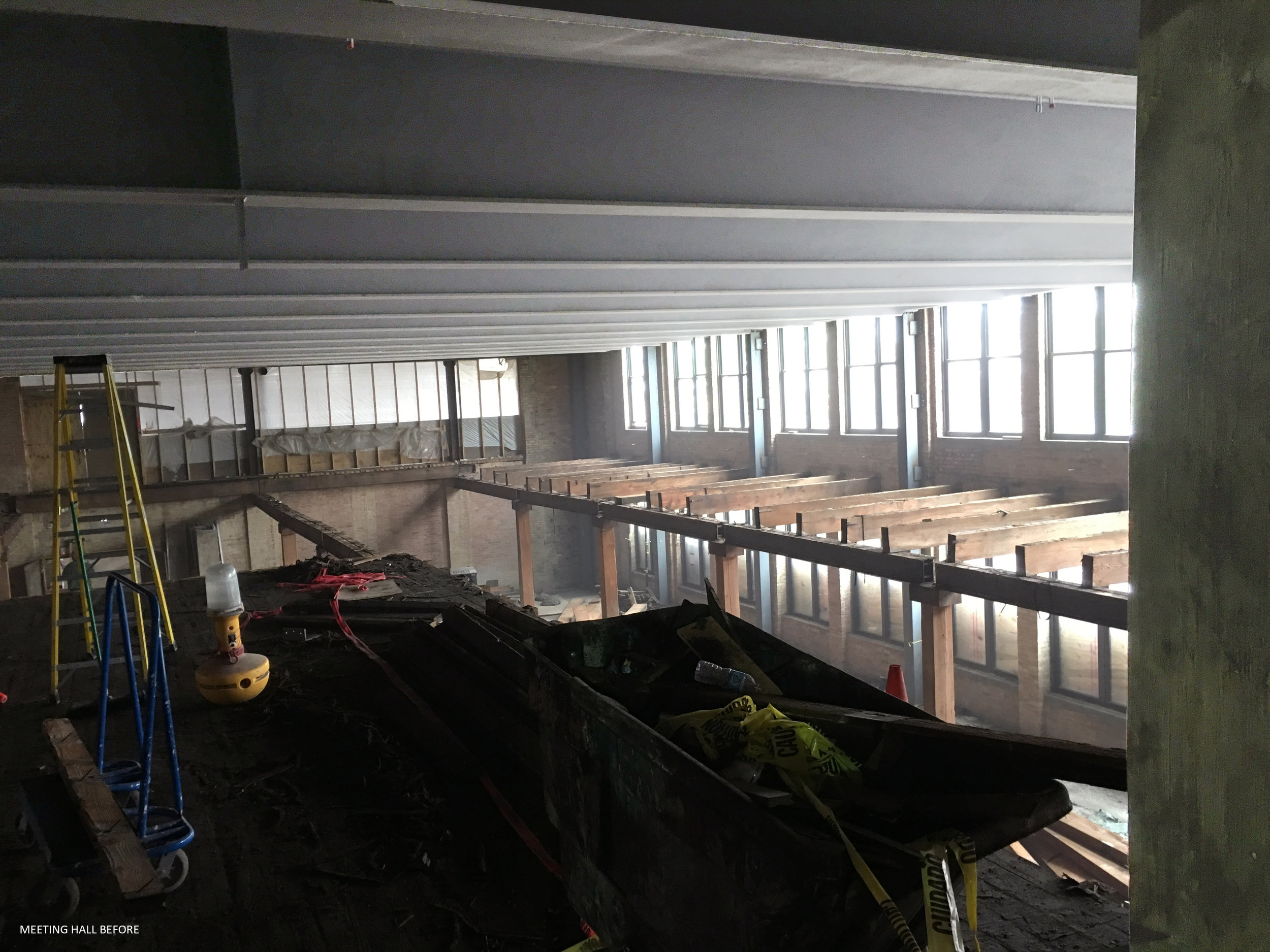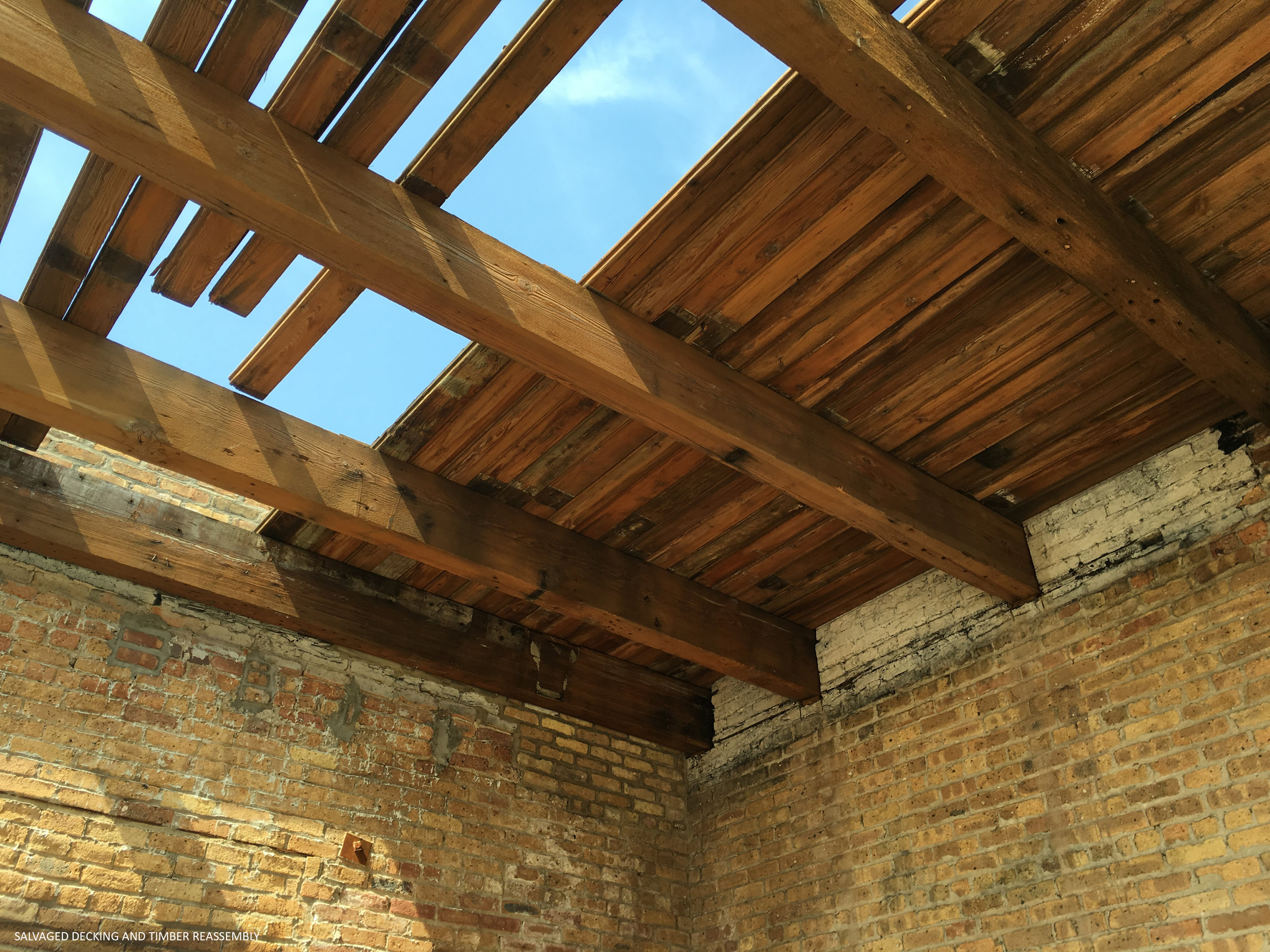 Chicago Teachers Union Center
Chicago, IL
Redevelopment for New Headquarters
R+A Expertise
Building + Site Acquisition
Strategic Planning + Programming
Development + Redevelopment Management
Architecture
Interior Design + FF&E
Furniture Selection
Landscape Architecture
Zoning
Project Management + Administration
R+A Services
Facility Condition Assessment
Strategic Planning
Strategic Programming
Concept Design + Business Operation Alignment
Zoning
Land Entitlement + Permitting
Design, Documentation + Budgeting For All Design Phases
Interior Design + FF&E
Bid + Construction Documents Including Demolition
LEED Design, Integration + Administration
Project Management + Full Construction Administration
Scope
110,000 SF / 3 Floors Plus 2 Below-Grade Basements
2.08 AC Campus
141 Parking Spaces
Objective
Provide a Foundation and Union Headquarters facility that allows the Union membership services and Union operations to be consolidated into one location.
Provide on-site parking for all staff as well as an onsite meeting hall to accommodate 800 people for monthly meetings.
Provide educational training and certification rooms for Quest Education training and certification center.
Project Value
N|A - Project completed on-time and on-budget
Highlights
800 seat meeting hall with flexiblity to house meetings, training seminars and educational programming
Separate entries for multiple tenants in the facility
Designed to meet LEED 2009 BD+C Silver requirements
Secure parking for staff and visitors
Redevelopment of masonry, concrete, and timber warehouse to meet and exceed energy, sustainability, and accessibility targets
Features
Core Training And Learning Spaces With Smart Technology Integration
Two Story Open Space Meeting Hall
Member Areas For Gathering And Meeting
Media Areas In Lobby For Press Conference And Public Outreach
Awards
NAIOP Chicago 2017 Awards for Excellence Finalist - Redevelopment of the Year 2017
Certification Options
LEED 2009 BD+C Silver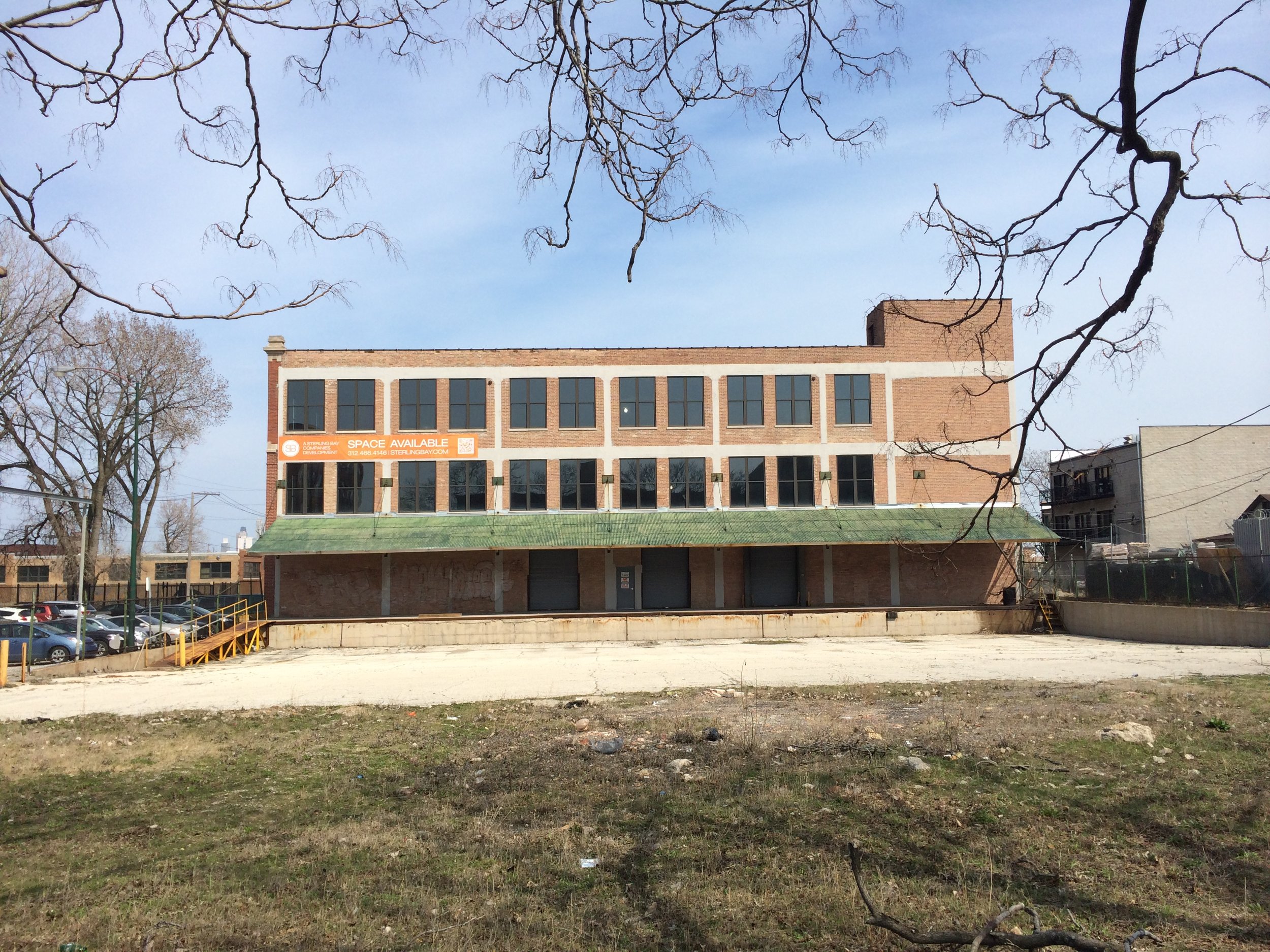 East and South Elevations
CTU Lobby | Lounge + Cafe
CTU Lobby | Concierge Desk With Salvaged Timber
CTU Lobby | Lounge Seating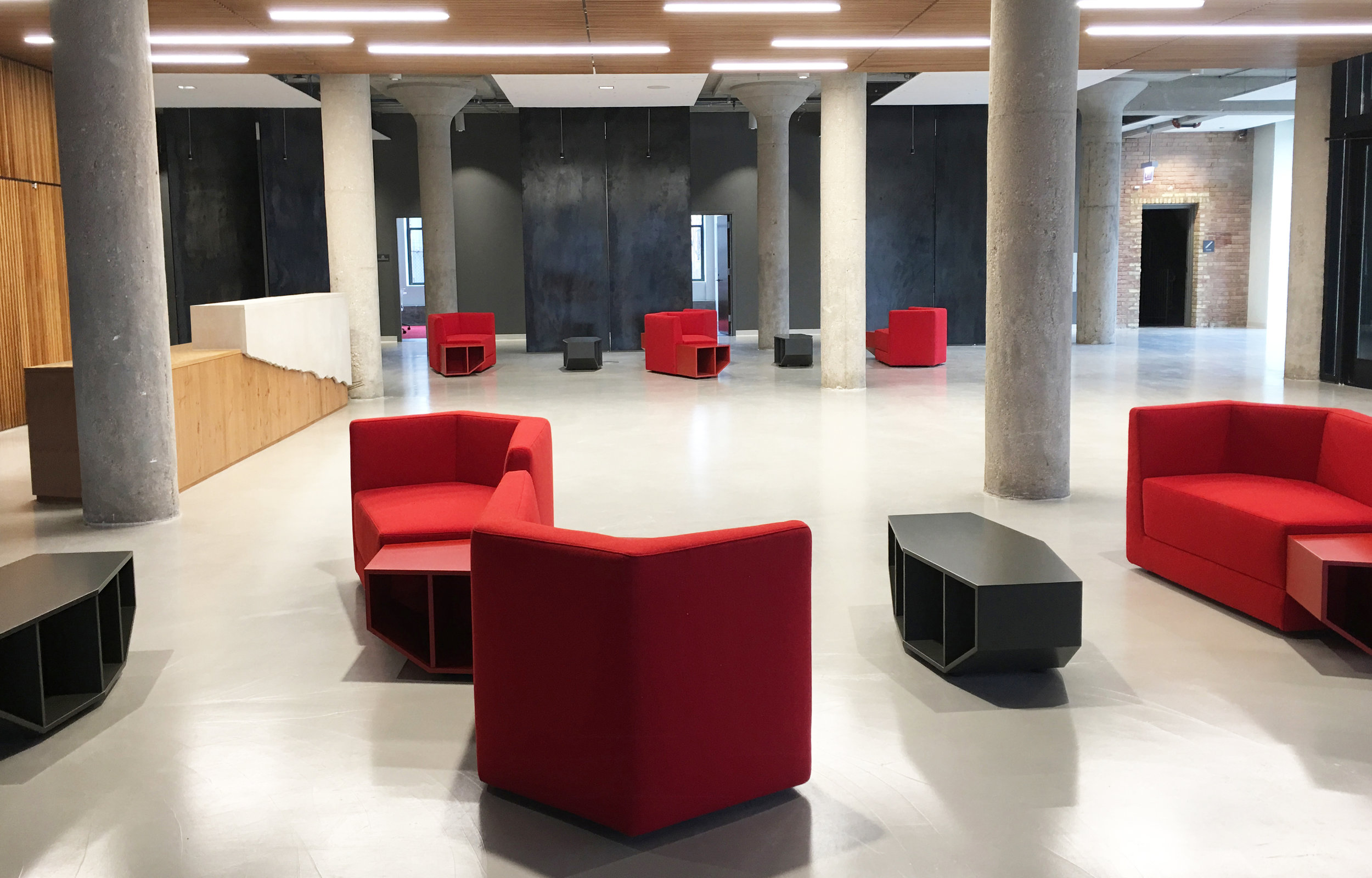 CTU Lobby | Intake Conference Room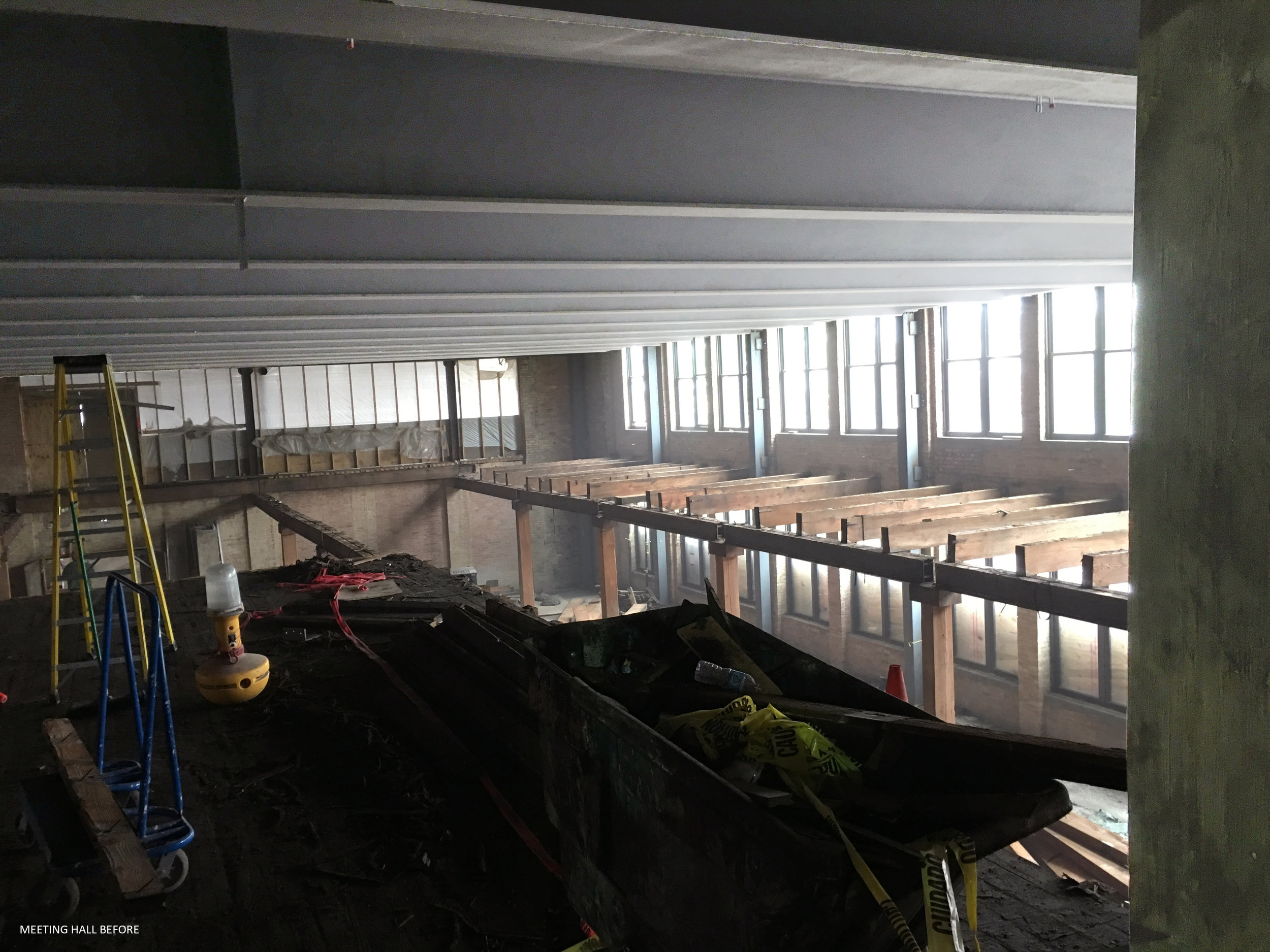 Meeting Hall Construction | Timber Salvage
CTU Foundation | Executive Conference Room
CTU Foundation & Quest Center | East Entry Corridor
CTU Foundation & Quest Center | Computer Lab
CTU 3rd Floor | Central Work Zone
CTU 3rd Floor | Staff Dining Entry
CTU 3rd Floor | Staff Dining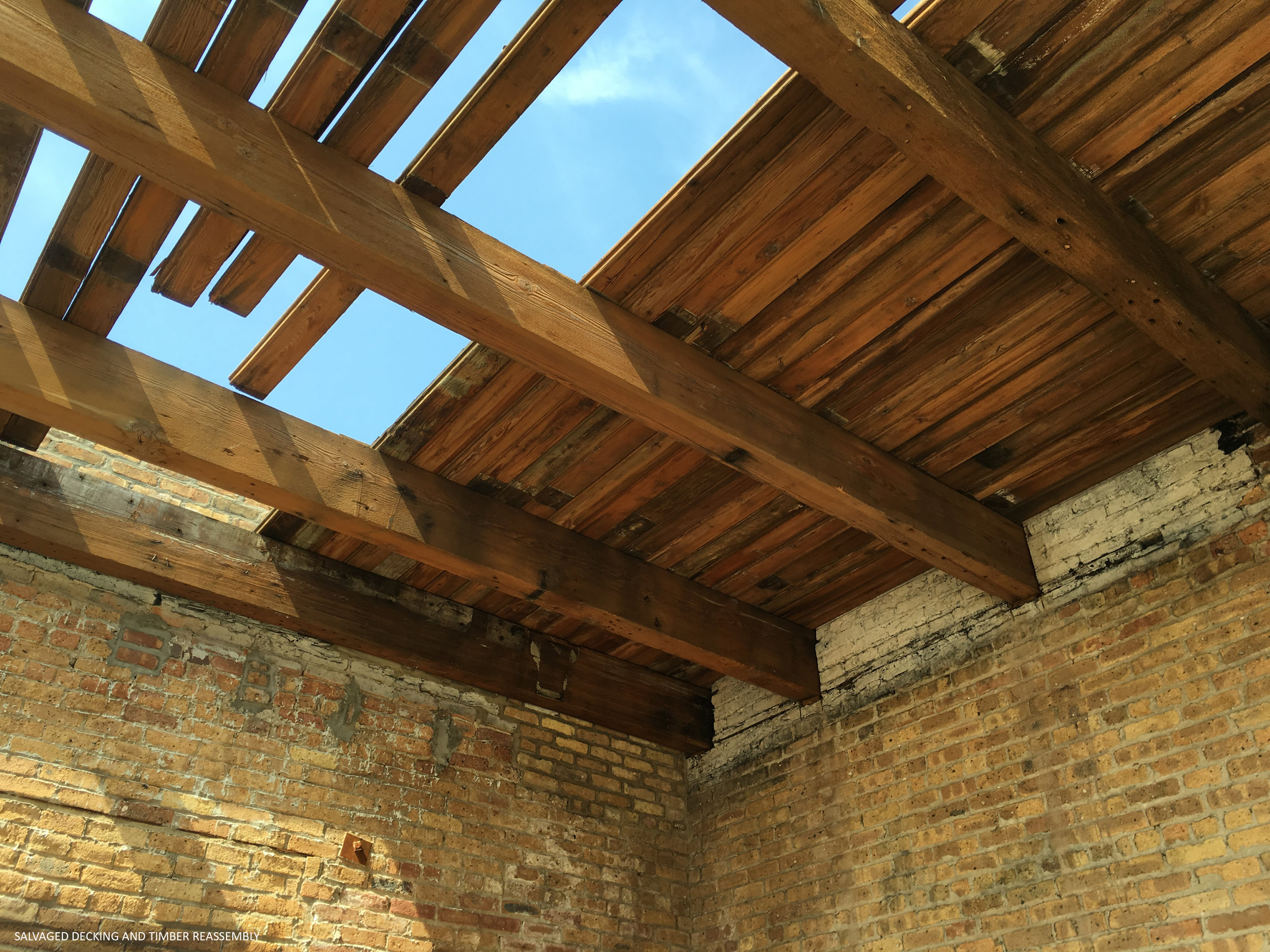 CTU 3rd Floor | Staff Dining Salvaged Timber Roof
CTU 3rd Floor | Staff Kitchen
CTU 3rd Floor | Staff Kitchen
CTU 3rd Floor | Staff Dining
CTU 3rd Floor | Flex Conference Rooms
CTU 3rd Floor | Green Roof
CTU 3rd Floor | Work Environment
CTU 3rd Floor | Work Room
CTU 3rd Floor | Flex Lounge
CTU 3rd Floor | Conference Room
CTU 3rd Floor | Work Environments
CTU 3rd Floor | Flex Meeting
CTU 3rd Floor | Salvaged Timber Shelving
CTU 3rd Floor | Salvaged Timber Shelving
CTU 3rd Floor | Salvaged Timber Shelving
CTU 3rd Floor | President's Conference Room
Illuminated West Entry Signage