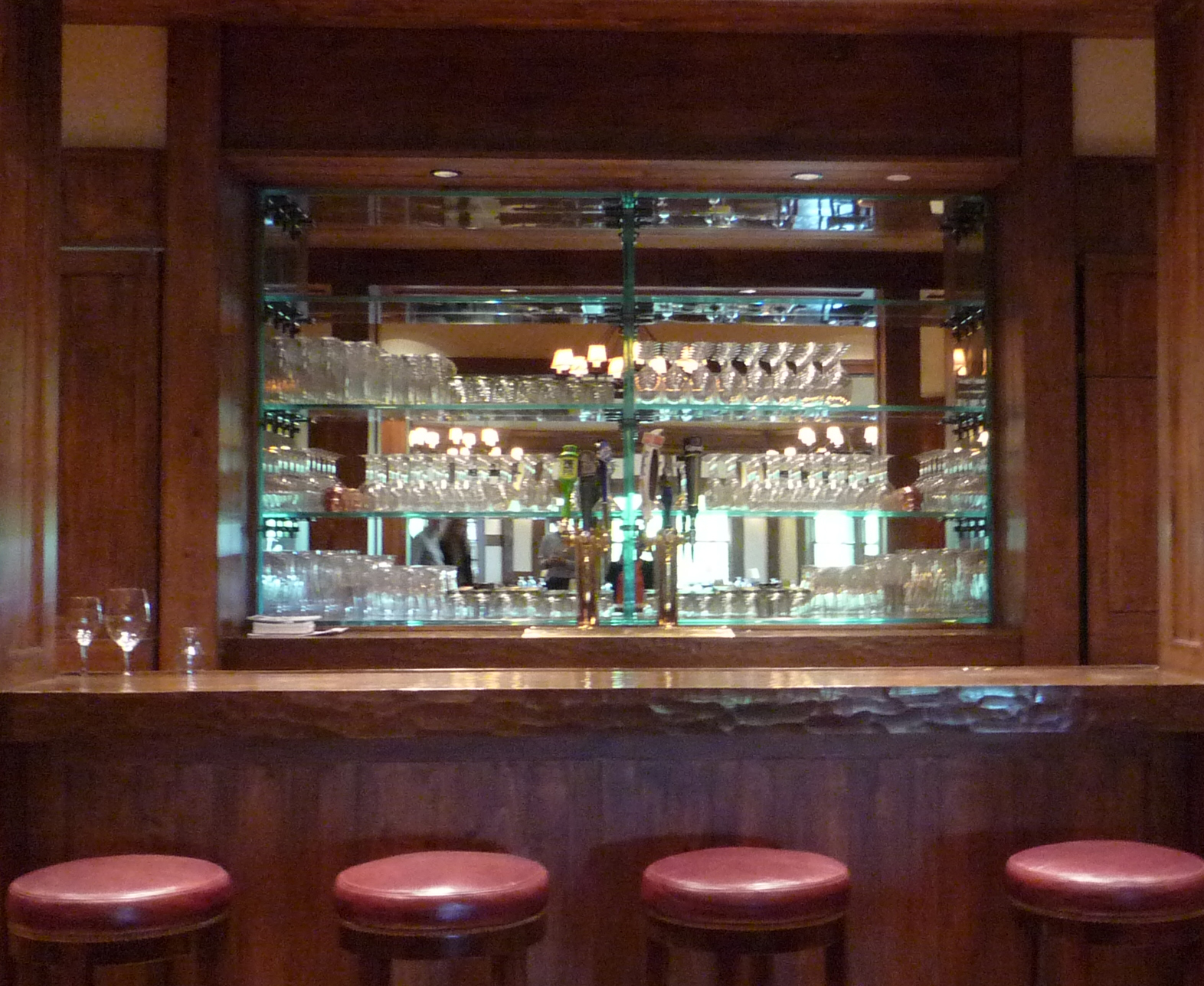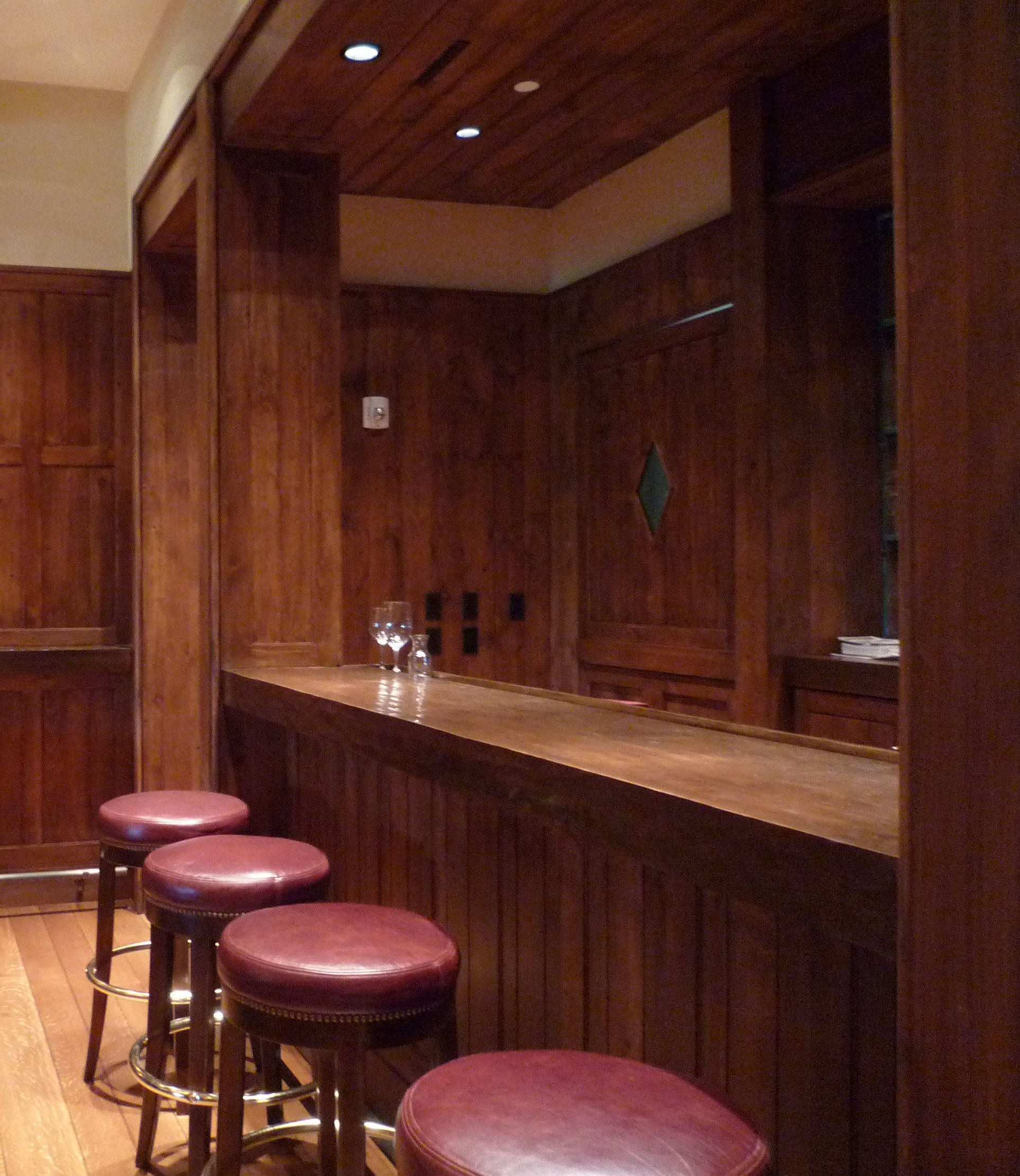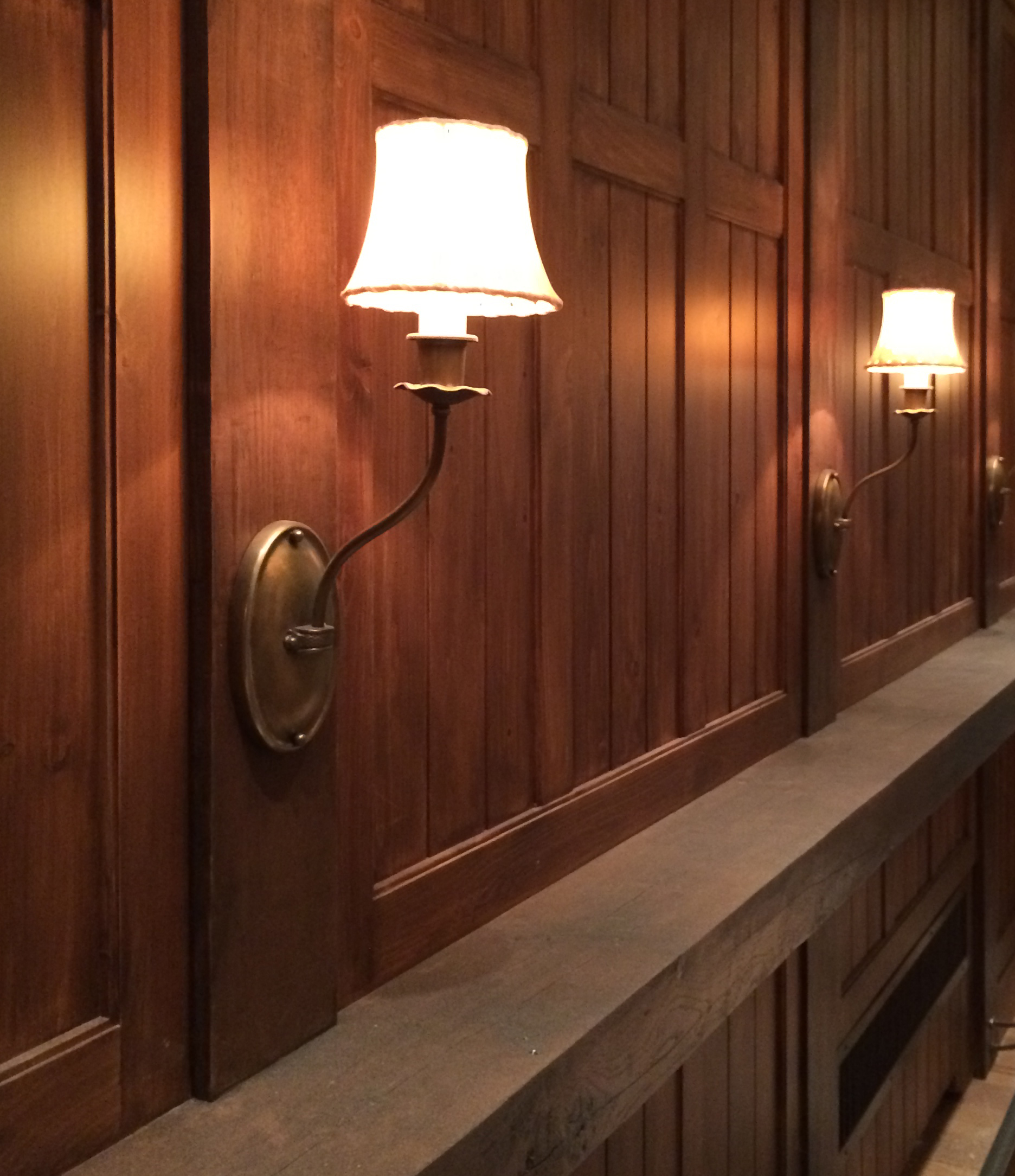 Milwaukee Country Club
Milwaukee, Wisconsin
Renovation + Restoration
R+A Expertise
Strategic Planning + Programming
Facility Assessment
Architecture
Interiors + FF&E
Landscape Architecture
Zoning
Project Management
R+A Services
Facility Condition Assessment
Strategic Master + Facility Planning
Strategic Programming
Land Entitlement + Permitting
Design, Documentation + Budgeting For All Design Phases
Bid + Construction Documents Including Demolition
Construction Administration
Project Management
Scope
Renovation + Restoration of the Grill Bar, Grill Dining + River Room
Interior Design package to rejuvenate the Grill Dining Room to be flexible for casual and formal member dining experiences
Objective
Renovation and restoration of the Grill Dining and Grill Bar in this historic club to enhance the member dining experience.
The restoration design outcome must support and enhance the existing architectural vocabulary of the club that is one hundred years old.
Provide member dining experiences that are flexible to serve both the formal and dining experiences as well as long standing traditional club member events.
Restore the rooms and furniture damaged by fire while incorporating into the renovation design documents.
Highlights
Custom millwork on all areas of the project including hand hewn bar top and drink ledge top
Fully automated millwork panels to conceal the flat screen TVs in the Grill Bar
Custom back Grill Bar detail in thick custom glass shelves with back mirror to reflect the window daylight in the Grill Dining Room
Grill Bar (Before Renovation)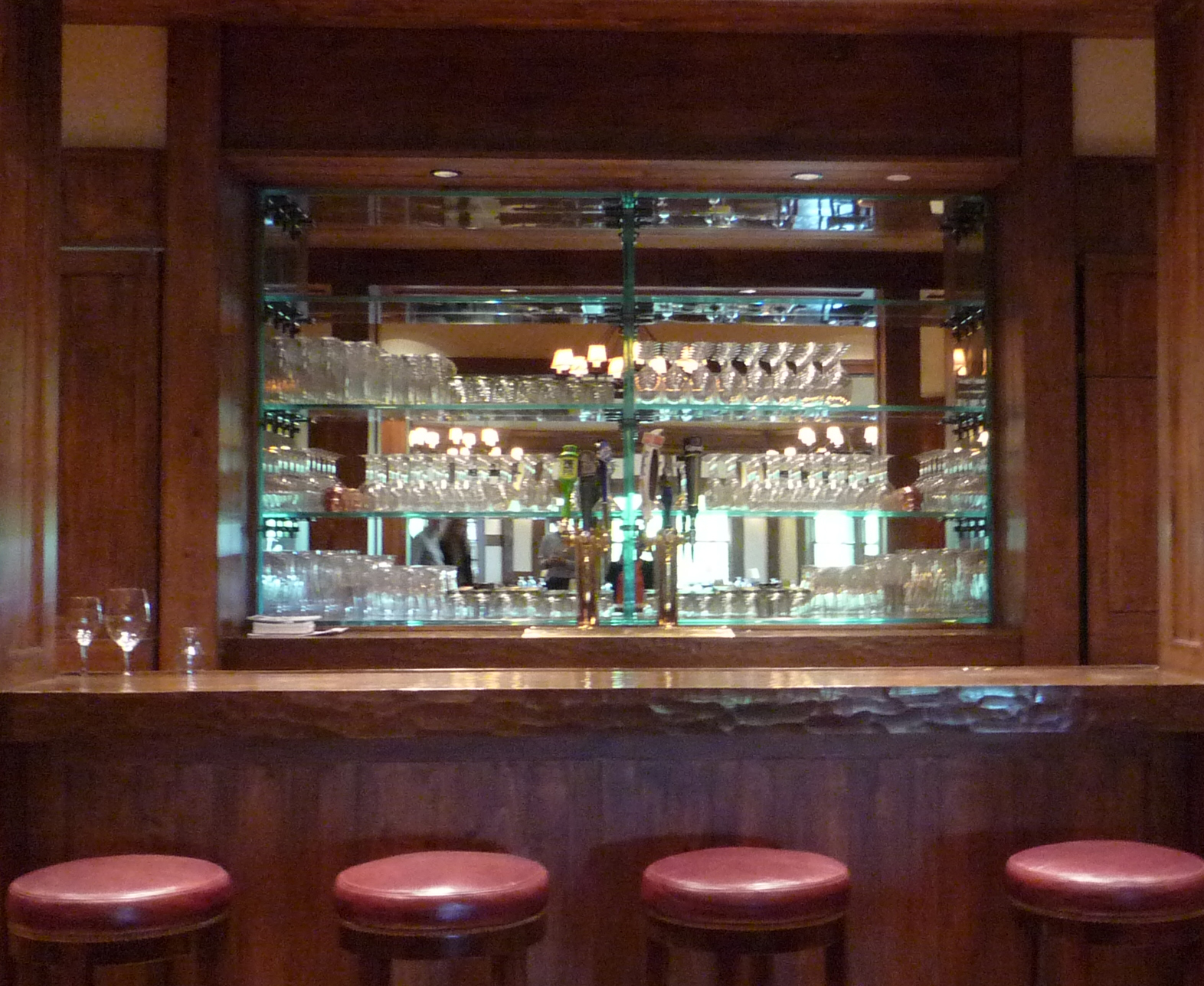 New Rear Glass Shelving and Mirrored Back Bar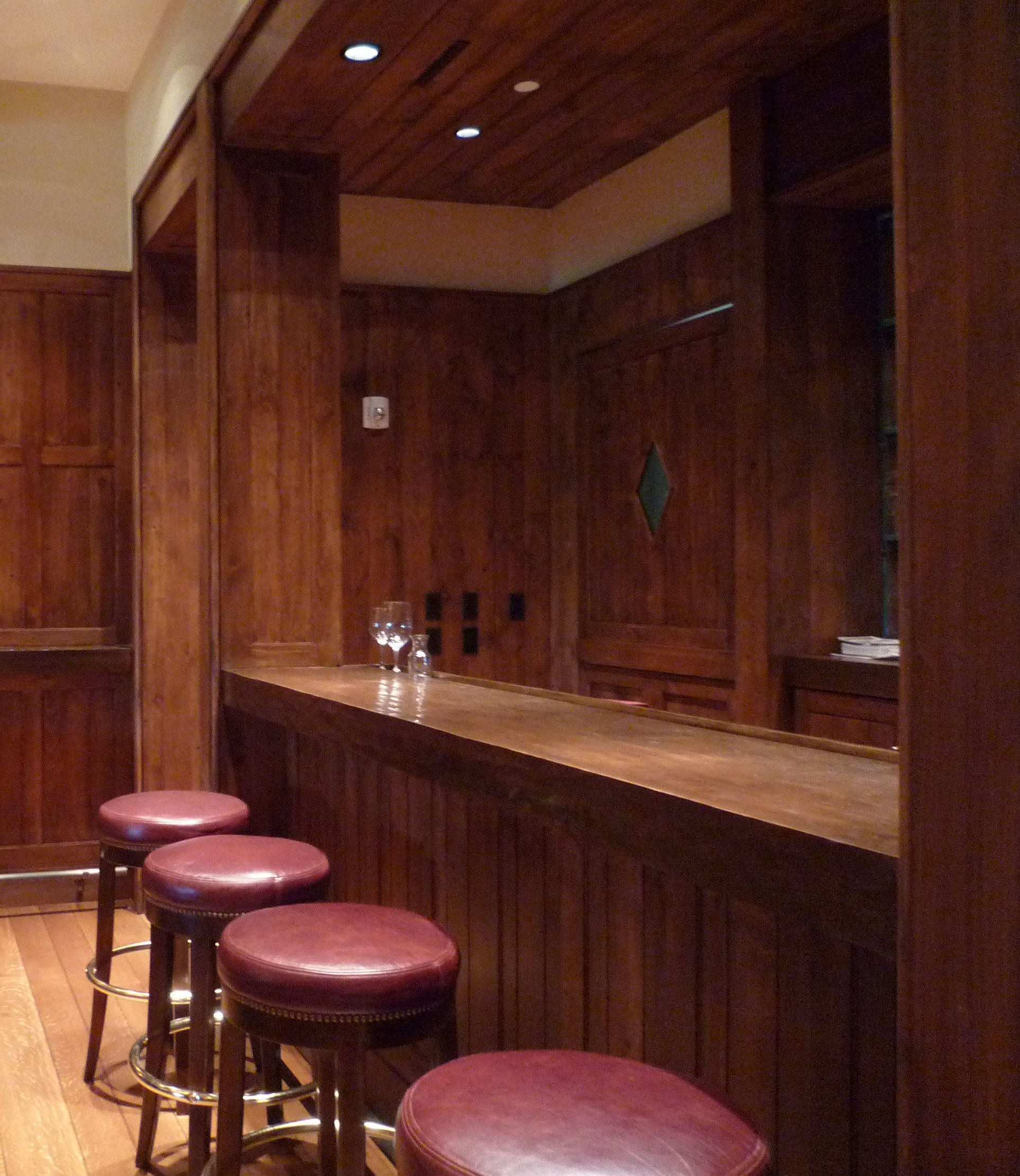 New Rough-Hewn Timber Counter and Leather Bar Stools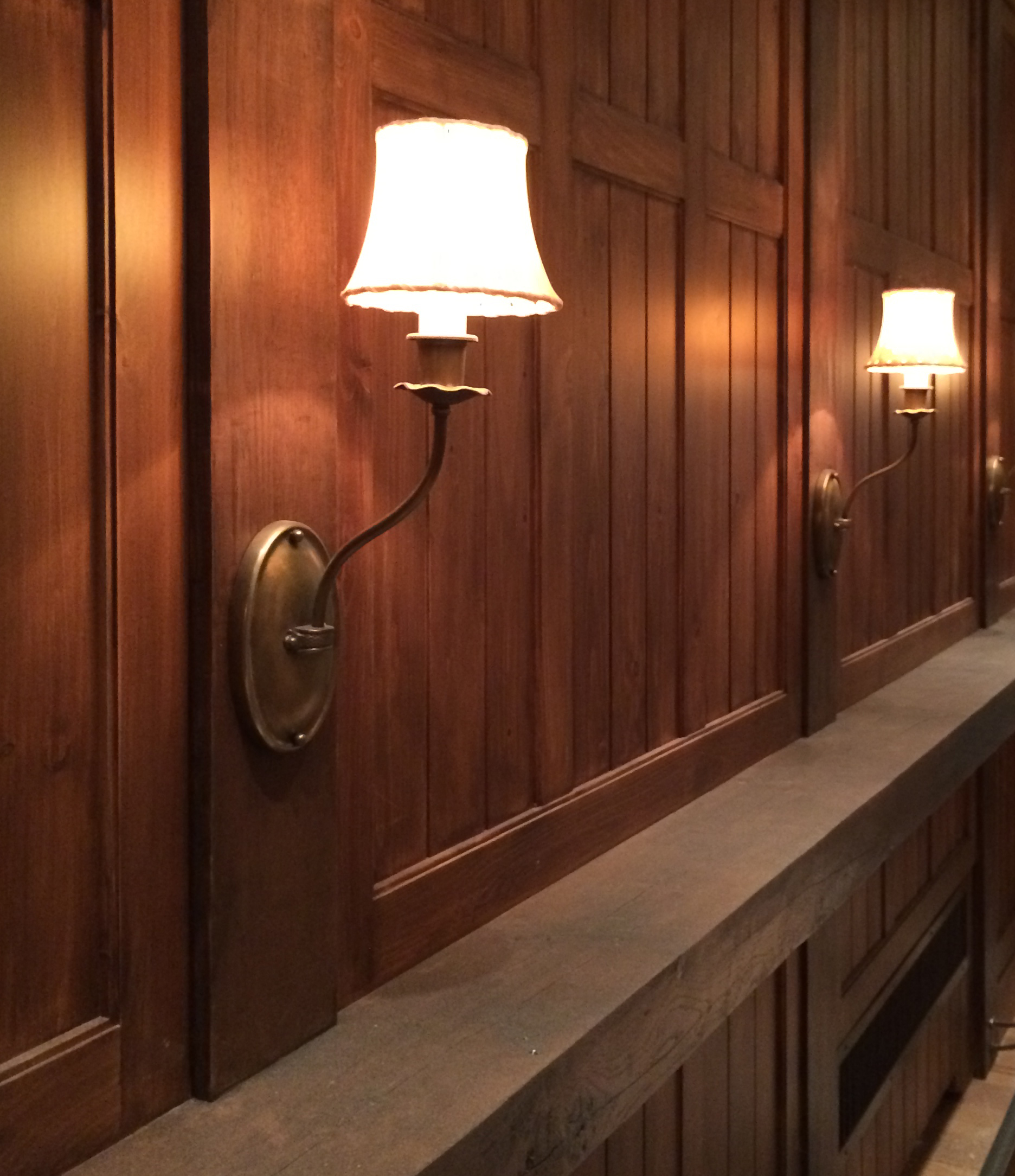 New Rough-Hewn Timber Drink Ledge with Wall Paneling and Custom Wall Sconces
Grill Bar View Towards Dining Room (After Renovation)
Grill Bar View Towards Dining Room (Before Renovation)
Renovated Wood Paneled Trophy Case