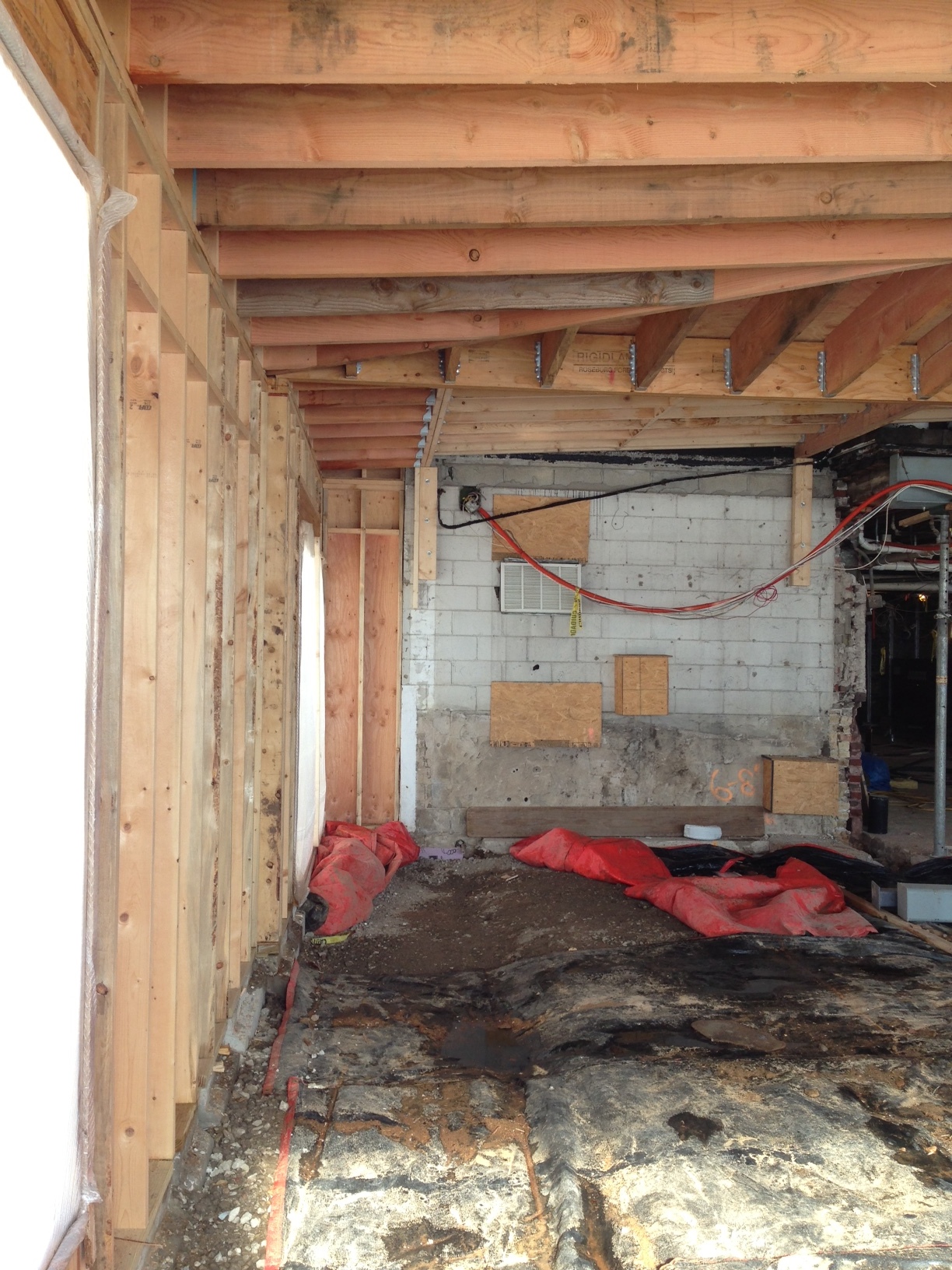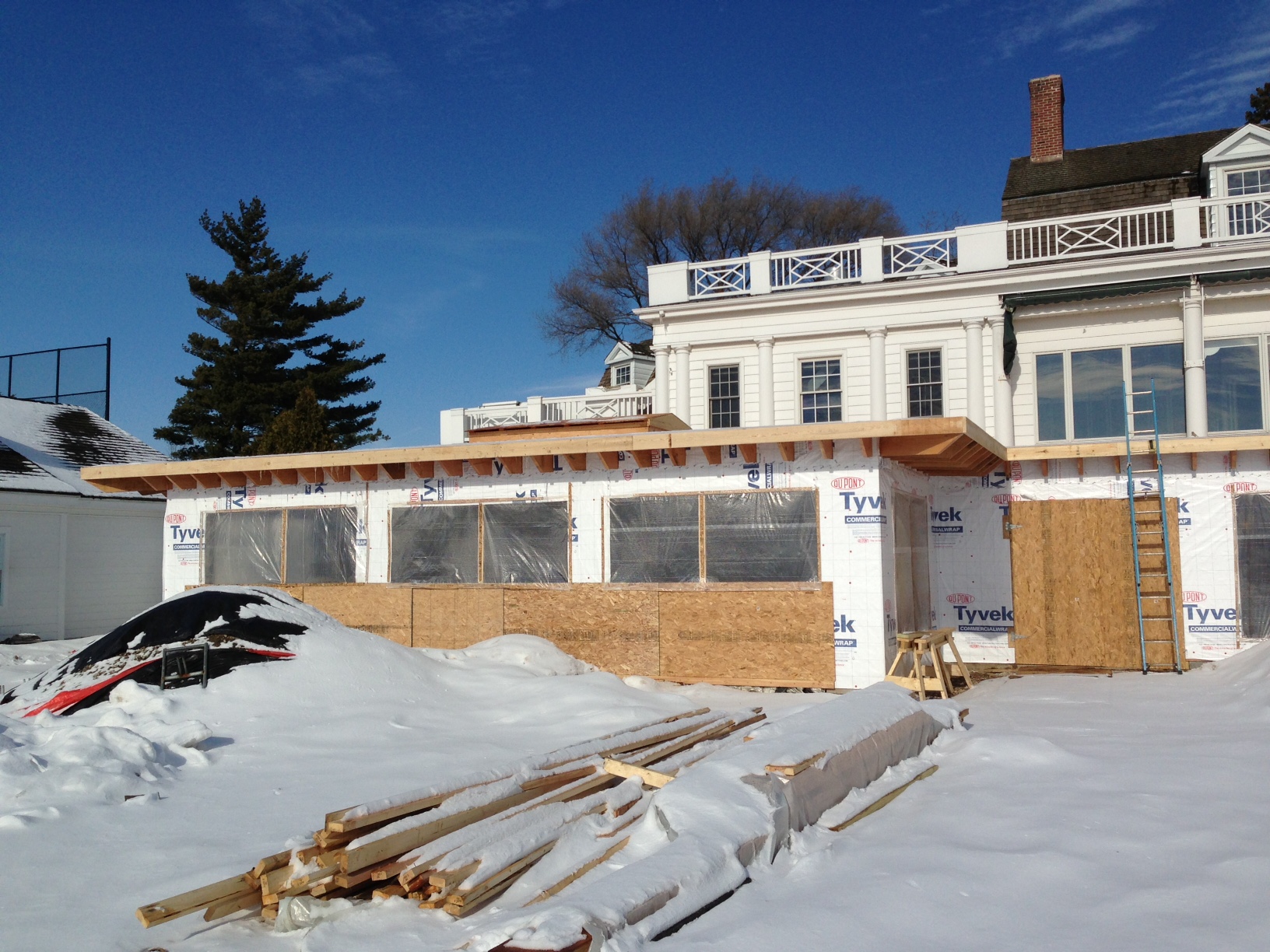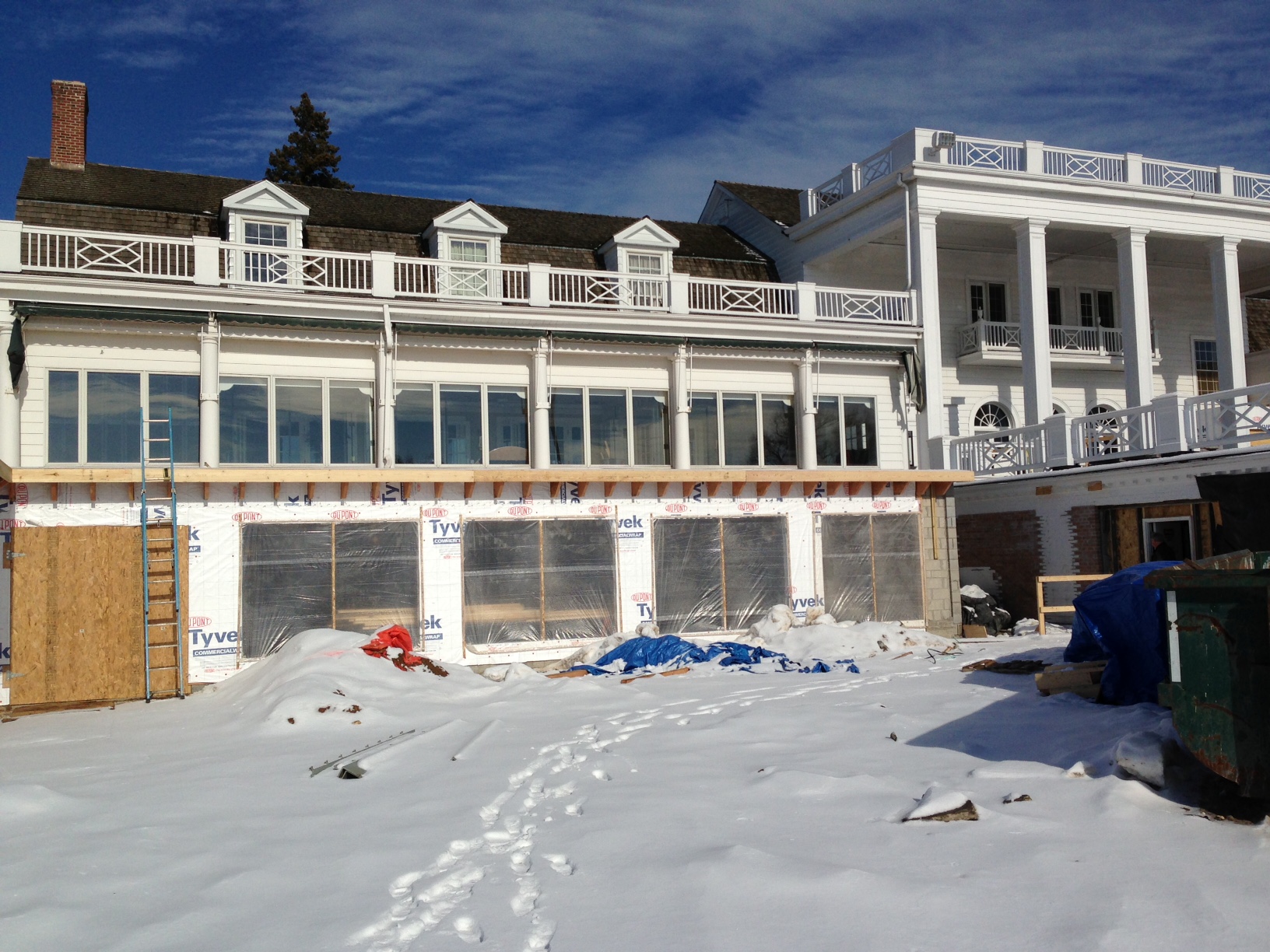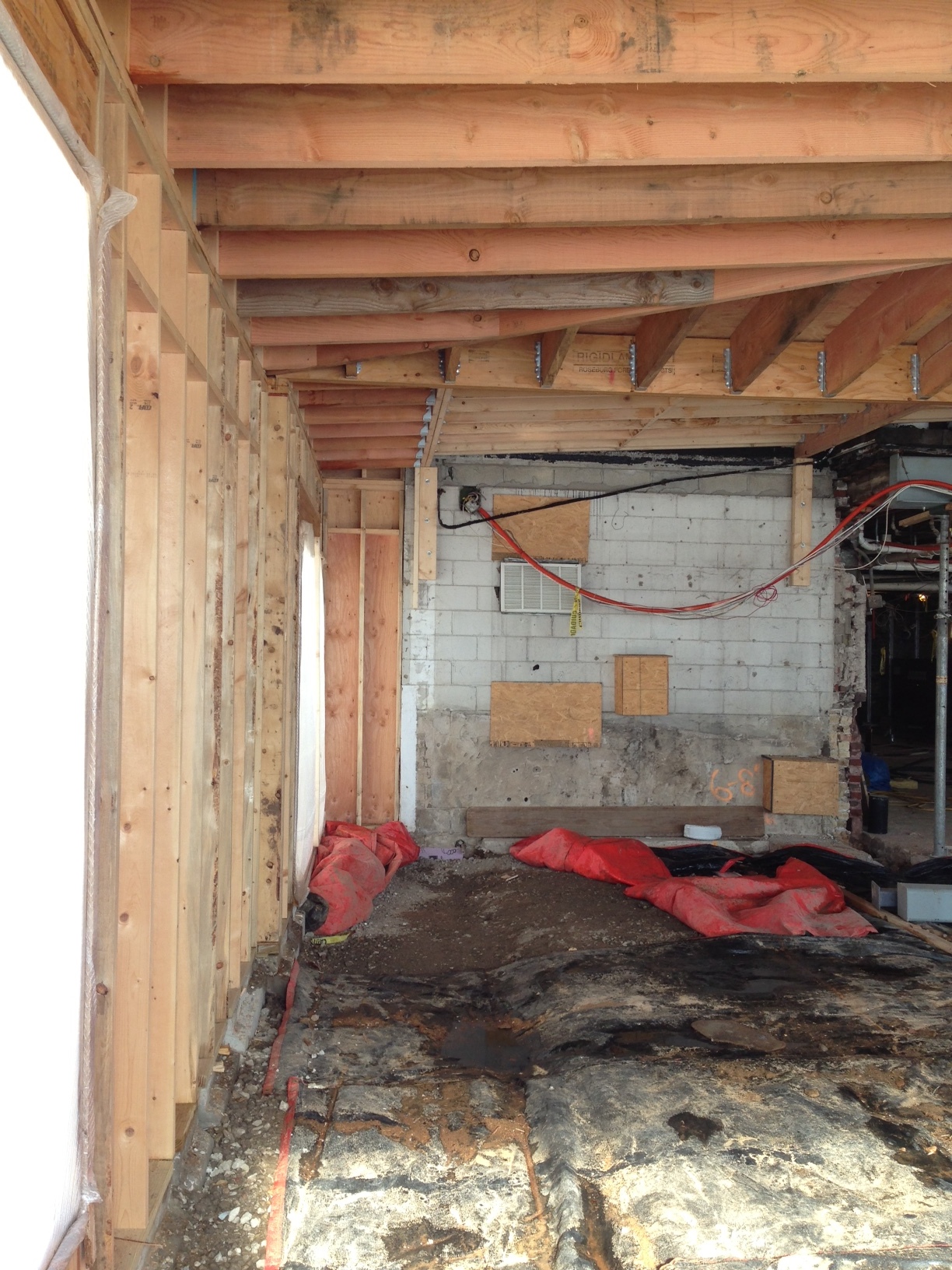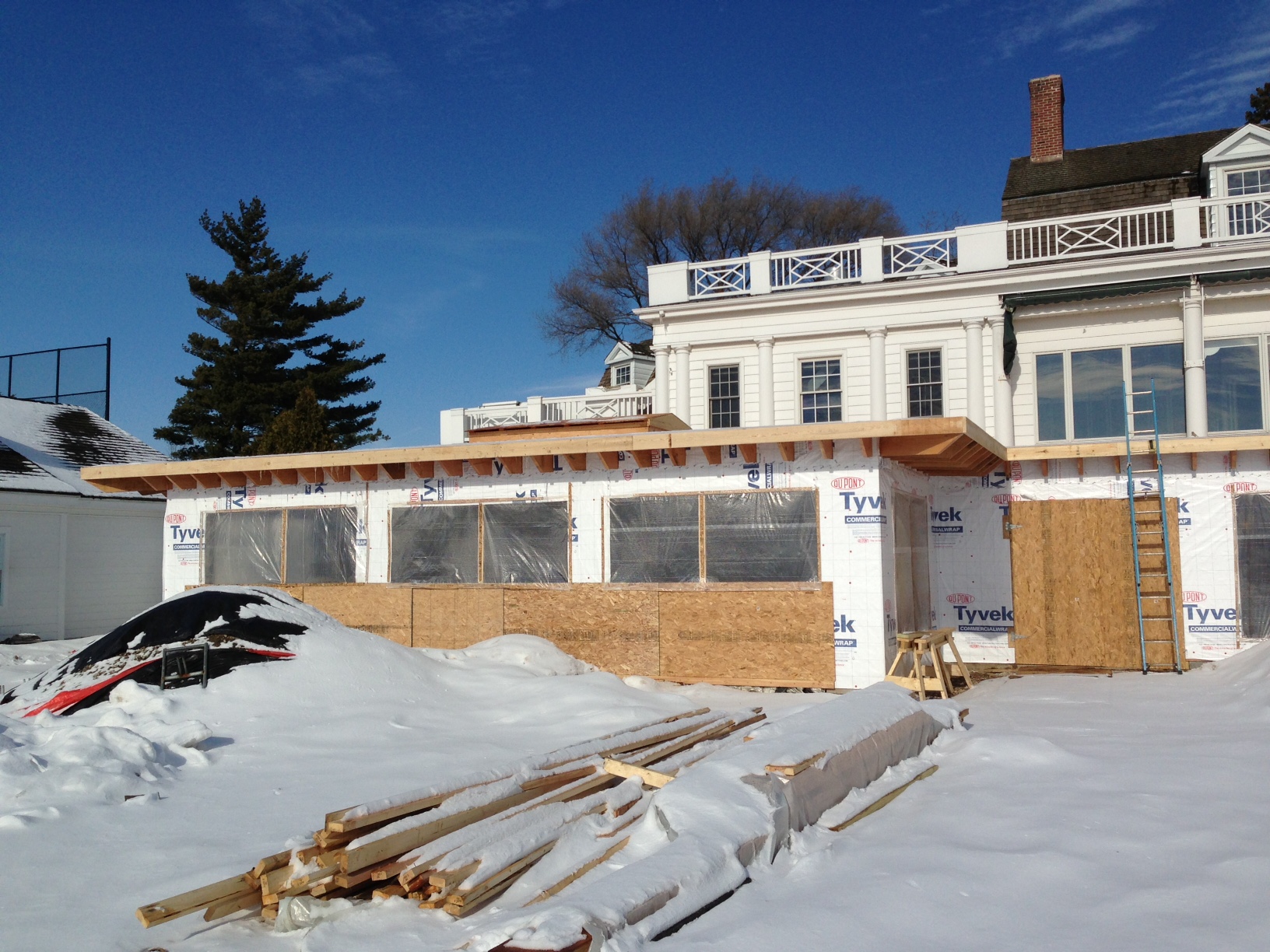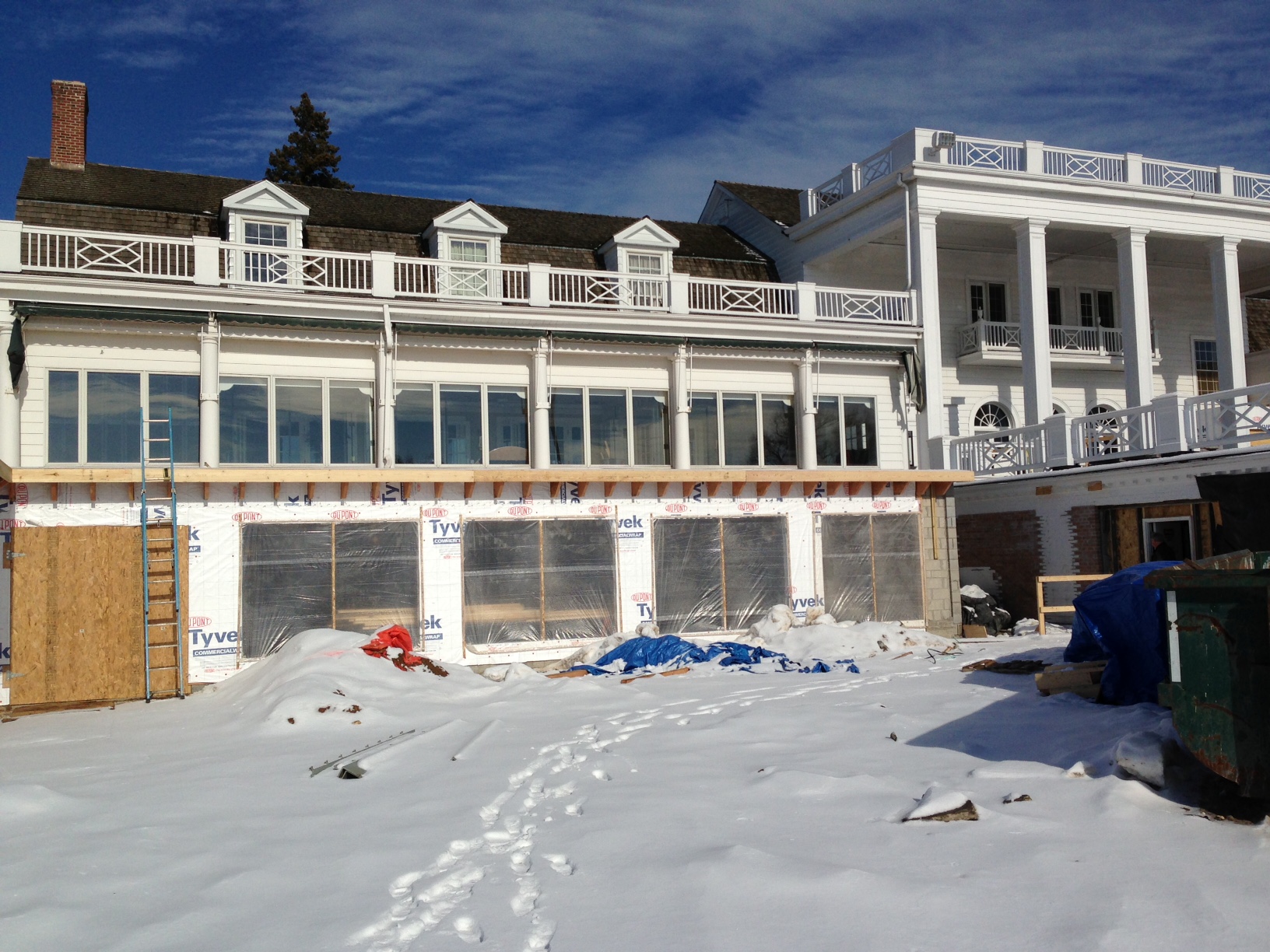 Tuesday Night Dining – "The Member Dining Experience"
The recent trend in club renovations has been to upgrade the member dining experience and essentially provide that "Tuesday night dining opportunity". The different venue settings that are important to the member dining experience include: family dining, casual dining, quiet dining and private dining. In addition to these types of experiences that typically occur year round, outdoor dining is another popular Club venue.
Westmoreland Country Club wanted to offer these types of dining experiences for their members. The challenge, not unique to most North Shore private clubs, was to create these multiple venues, including a new a la carte kitchen and dish wash room, with very minimal floor area expansion and primarily within the existing footprint of the club -- a challenge that R+A is accustomed to solving for our clients. R+A worked with the Clubs experienced operations team, design committee and leadership team in a collaborative process. From there, a comprehensive program was developed and then implemented into a series of design studies. These design studies underwent a thorough vetting process that resulted in a solution that offers all of the above mentioned venues for the members and guests of Westmoreland Country Club.
The re-proportioning of the family dining room by re-designing the back of house areas, circulation and flow from one area of the club to another allowed for a formidable transform. The West Grill Dining Room represents simple elegant low country interior architectural design with exposed white wash wood structure, custom cupola lanterns, millwork, and barn door. The Family Dining Room banquettes line the north wall along the back of house service corridor which allow for the back of the room to now face south toward a wall lined with windows. A once dark and narrow room has been transformed into a well-proportioned dining room with wood acoustical ceiling panels.
Our design strategy was to eliminate the long narrow rooms, open up views to the golf course and allow the service staff to access all of these venues without walking through one dining room to get to another. The casual dining, Bar | Lounge was a total transformation of an underutilized space. Now a vibrant room, the bar on the north side of the room allows for dining along the windows on the south half and brings the members closer to the golf course and spectacular views. Walk in wine storage rooms, wait stations, and custom wine storage for members on display behind full glass panels are some the features included in the design.